Maria Francesca's Astrology Readings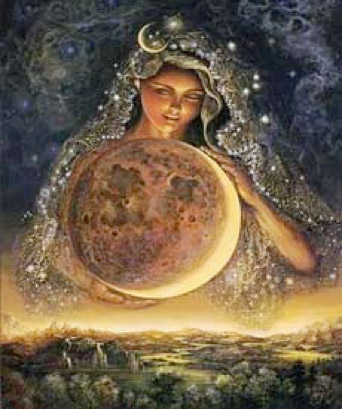 LIGHTING THE WAY IN 2019 with FREEDOM * FAITH * FLEXIBILITY
ORDER YOUR FORECAST NOW
Find Out How You Can Be a Driving Force to Create Stability for you and your Loved Ones During These Chaotic Times. Become the Creator of your Reality. I am offering an MP3 recorded reading with insights and recommendations that will focus on how you can utilize your astrological gifts to bring you the best year possible. Reviewing your sacred birth chart is a good way to take your emotional and spiritual temperature. Planets move in cycles throughout our lives and continue to give us new information regarding our personal evolution.
My forecast is much more than a computer - generated report. I will review your sacred astrology birth chart to determine where benefits, challenges, changes and transformations are available to create your best future.
Cost: $100 - Comprehensive Reading covering all the most important transits affecting you from 2019 through to 2020
Easy Pay at www.paypal.com sent directly to smbworks@earthlink.net
Please choose the "send money to friends and family" option
7-day turnaround time after payment
Sent to you as an MP3 recording

If this is your first reading I will need your birth information including birth date, exact birth time and birth city and state.